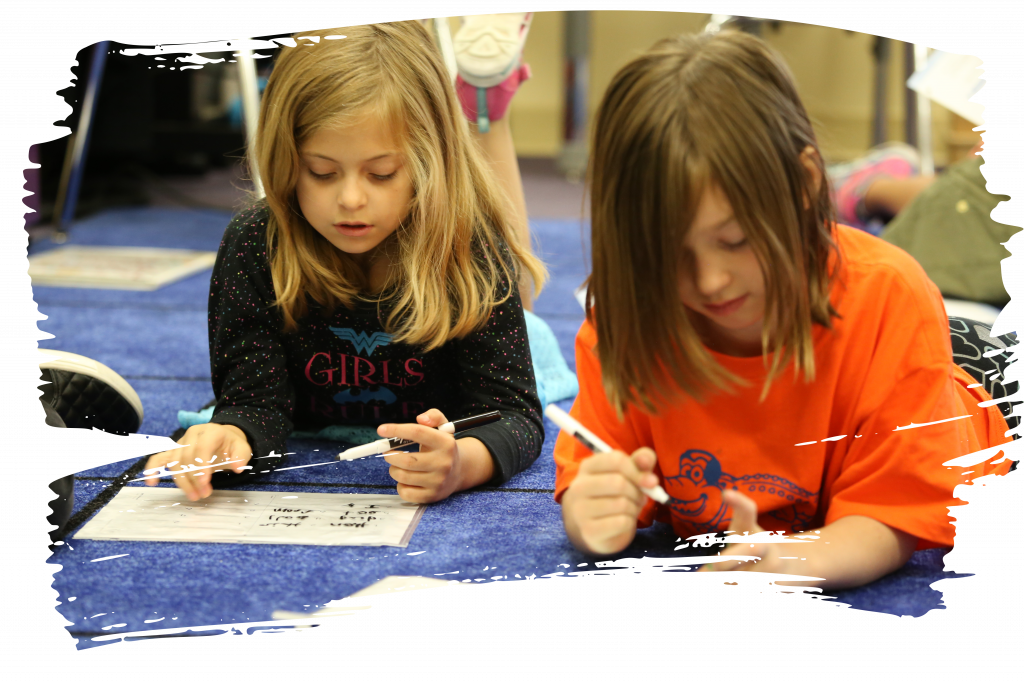 We teach teachers how to teach reading
Welcome to the University of Florida Literacy Institute (UFLI, pronounced "you fly"). UFLI is an ongoing effort by UF faculty, students, and staff to improve literacy outcomes for children learning to read. 
The work of UFLI focuses on two main areas: teacher development and reader development. The place where those two overlap … that is where the work of UFLI lives. Our programs and resources are designed to help teachers become more confident and more successful in their capacity to help kids learn to read. We do this through: 
Academic programs for both pre-service and practicing educators to develop the skills and knowledge necessary to be effective reading teachers
Professional learning opportunities to help classroom reading teachers, instructional coaches, and school leaders expand their knowledge, enhance their teaching practices, and build capacity in their schools
Resources for teachers, parents, and teacher educators to use in their reading instruction
Much, much more!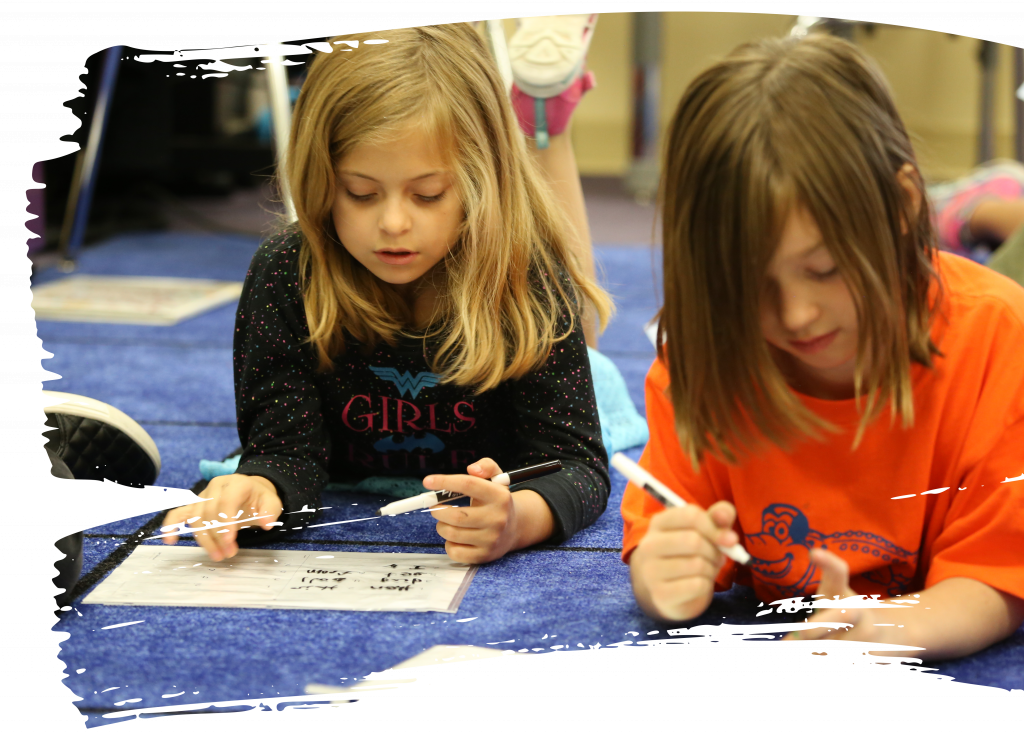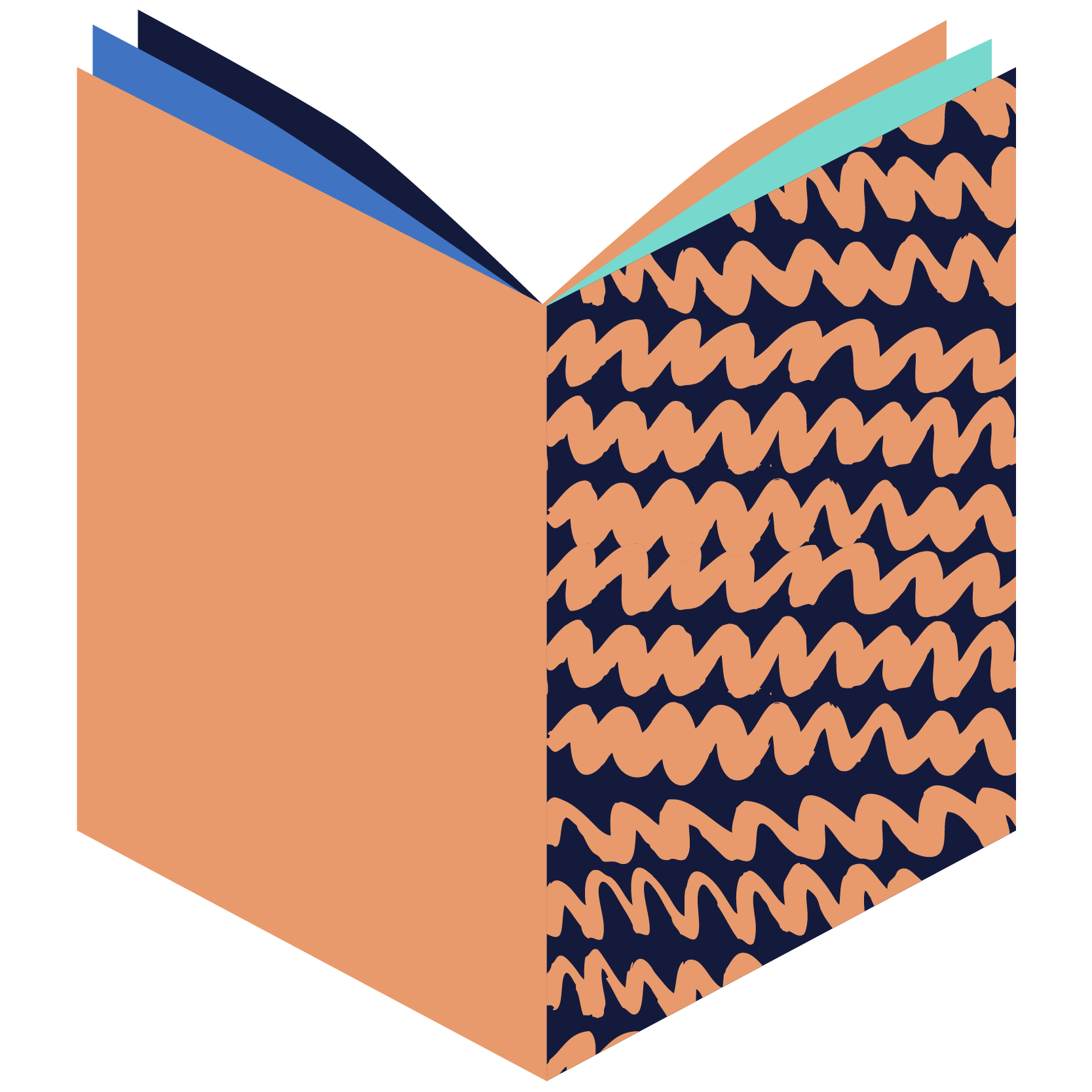 Learn more about our academic and professional learning programs.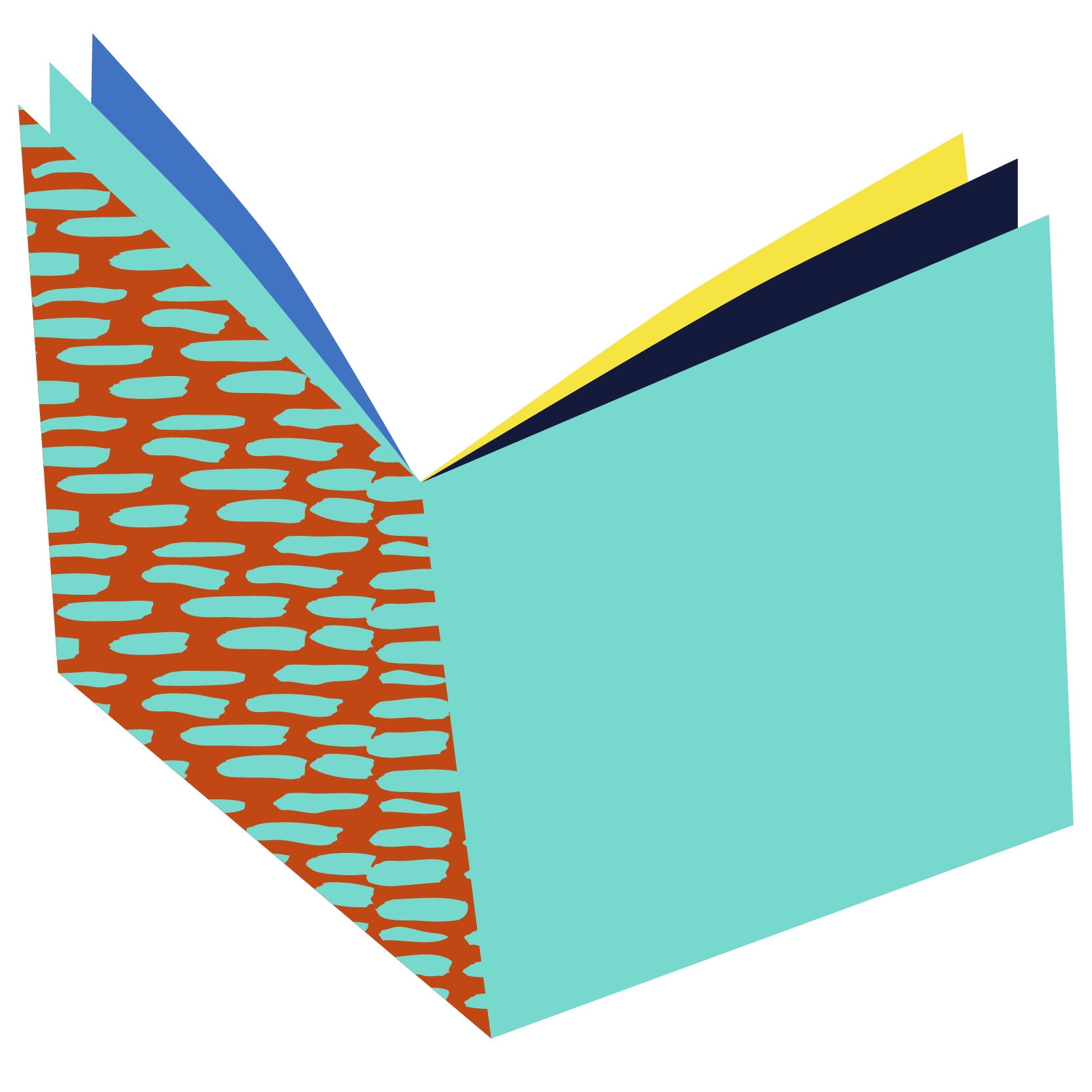 Check out our resources for enhancing your literacy instruction.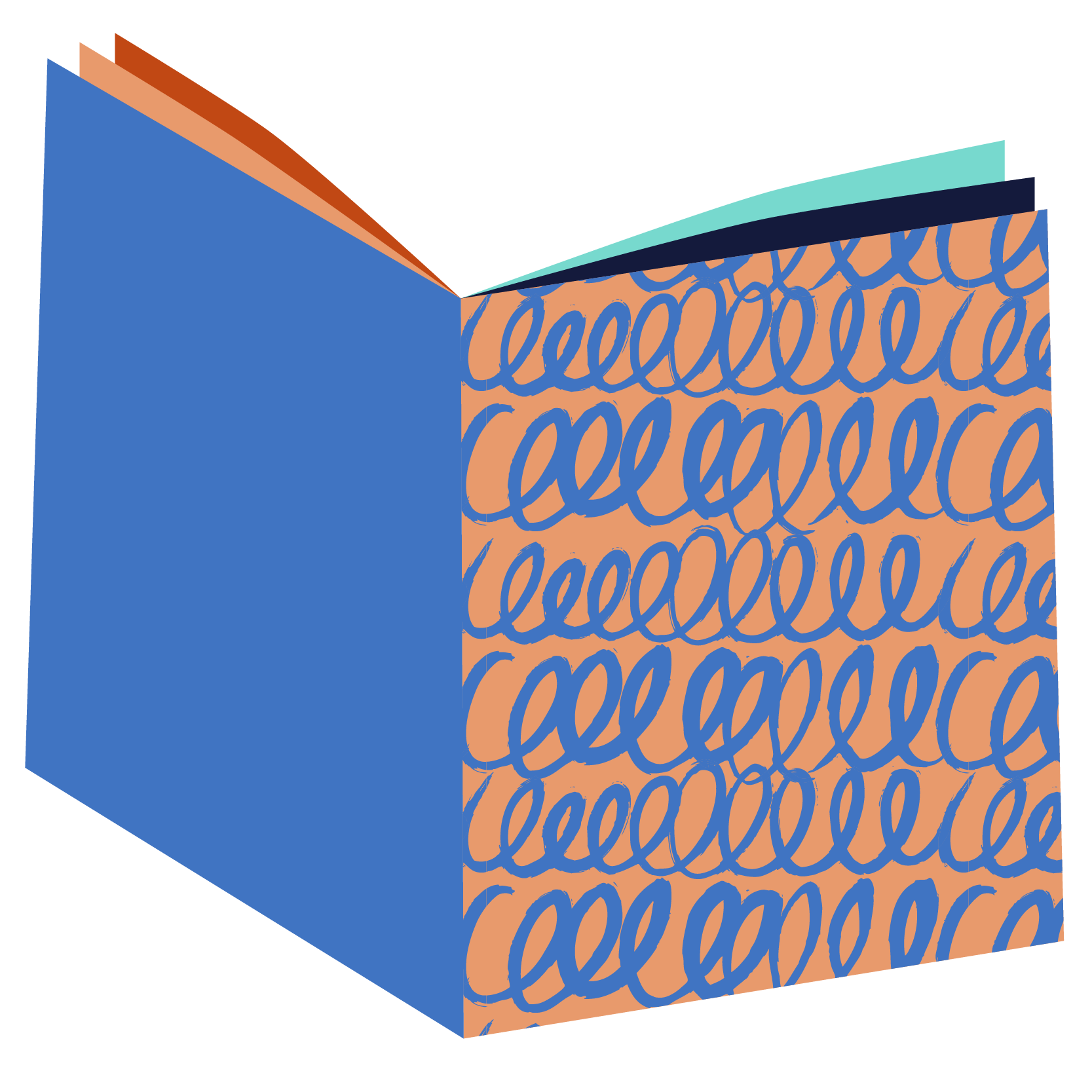 What is UFLI? Read about our history, learn about the impact we are making on literacy outcomes, and see who's on our team.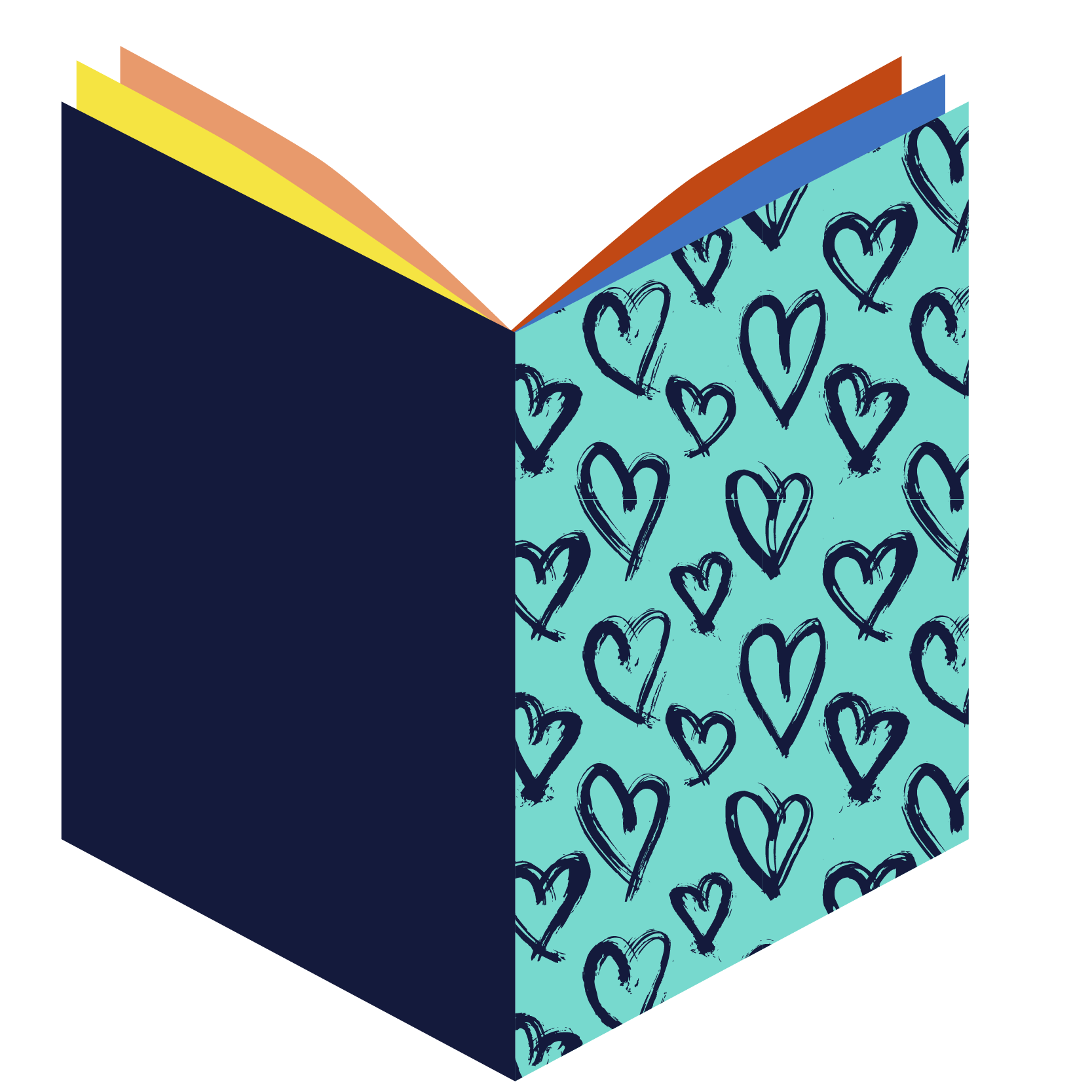 UFLI Foundations is an explicit and systematic program we have developed for teaching foundational reading skills.
The work of UFLI is deeply rooted in the science of reading. The term "science of reading" refers to the research that reading experts have conducted on how we learn to read. This body of knowledge, including research from the fields of education, linguistics, cognitive psychology, and neuroscience, has formed the basis of what we know to comprise effective reading instruction in that it is explicit, systematic, and offer many opportunities to respond.
Watch Dr. Holly Lane discuss the Science of Reading
.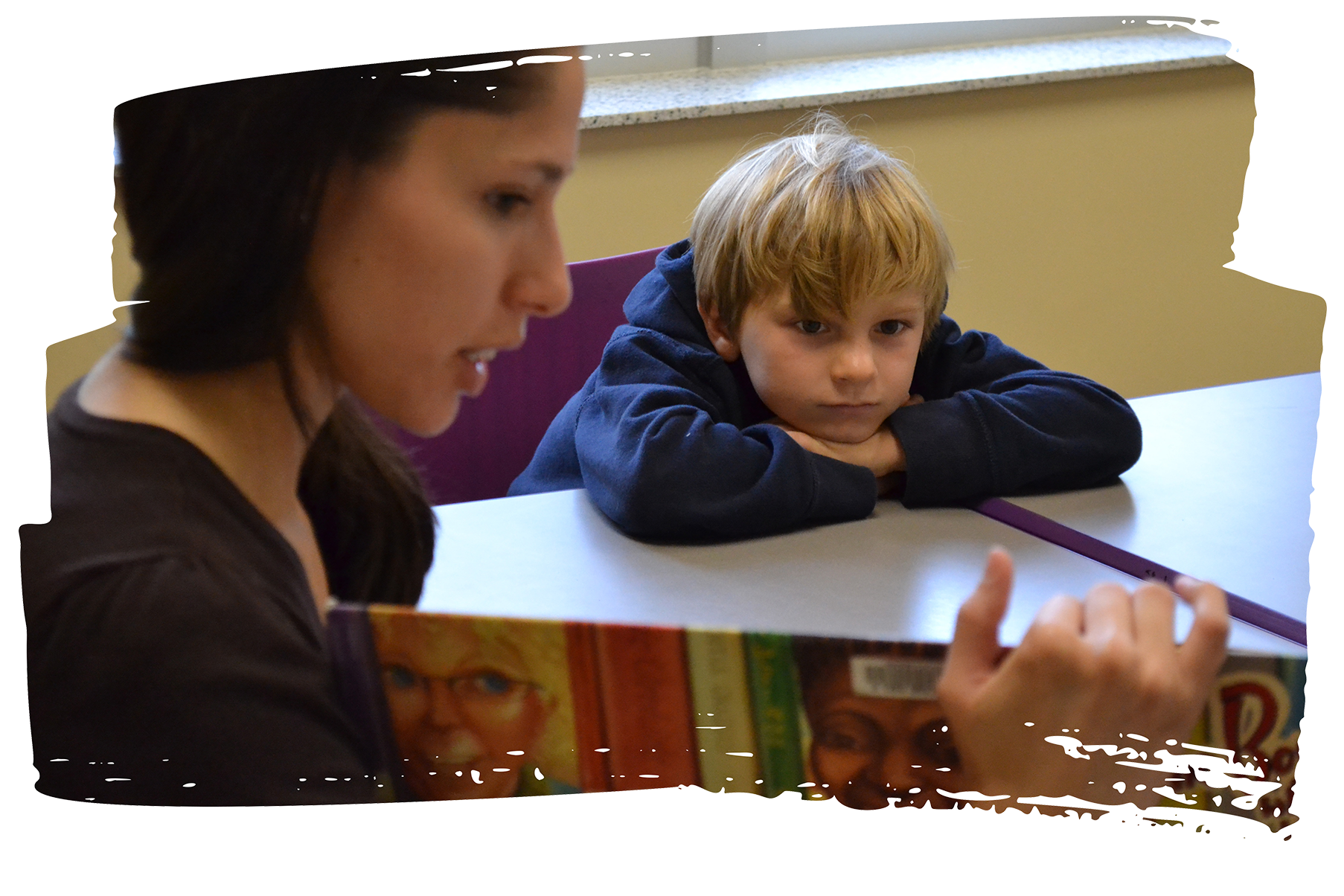 Please consider making a gift to help support our research, resource creation, and professional development workshops.
Your donation will help us continue to provide free resources to teachers and support our mission to promote effective teaching and enhanced learning for all children struggling with reading.
Partnerships and Collaborations